Certificate in Teaching Grammar - 60 Hours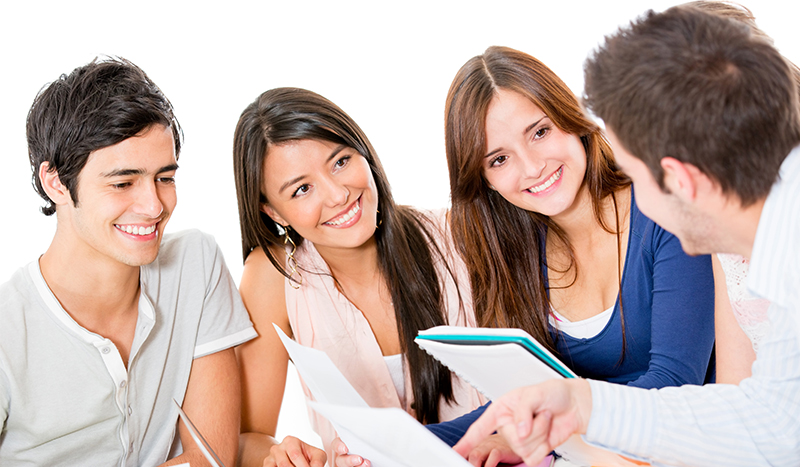 Introduction
The course is designed for teachers in general and for those who work in specific field like business English and ESOL teachers. It provides a fundamental understanding of how grammar works so that a teacher is prepared to apply methods of presentation as well as provide pedagogically sound explanations, both in classroom as questions spontaneously arise and in giving feedback on students' work.
he course covers the central system that account for the most frequently occurring grammatical structures in the language from a strictly pedagogical point of view. It aims to describe the most common structures in a systematic way.
Course Contents
Morphemes
Articles
Determiners
Tenses, Modals
Question System
Voices
Conditional
Reported Speech
Relative Clauses
Phrases, Clauses, Sentences
Phrasal Verbs / Adjectives + Prepositions
Sentence Structure / Agreement
Assessment
The Certificate in Teaching Grammar is assessed via a combination of teaching practice and written assignments.
Entry Requirement
In order for you to gain entry into the Certificate in Teaching Grammar, all applicants should meet the following entry requirement:
High School Year 12 English or equivalent
Be competent in Spoken and Written English
Preferably, students should have a TESOL equivalent qualification.
Relevant teaching experience would be considered.
If you do not fall within any of the above categories and think you are qualified for the course, please submit all your qualifications and a letter explaining why you should be considered. Your application will then be assessed on a case-by-case basis.
Qualification
Upon successful completion of the course, you will receive a Certificate in Teaching Grammar from The TESOL Training Centre.
Course Articulation
This course allows student to transfer credits to MSC in Education (TEFL) offered by NSU, USA.

Online course fee - CAD300.00