Certificate in Teaching Practice - 30 Hours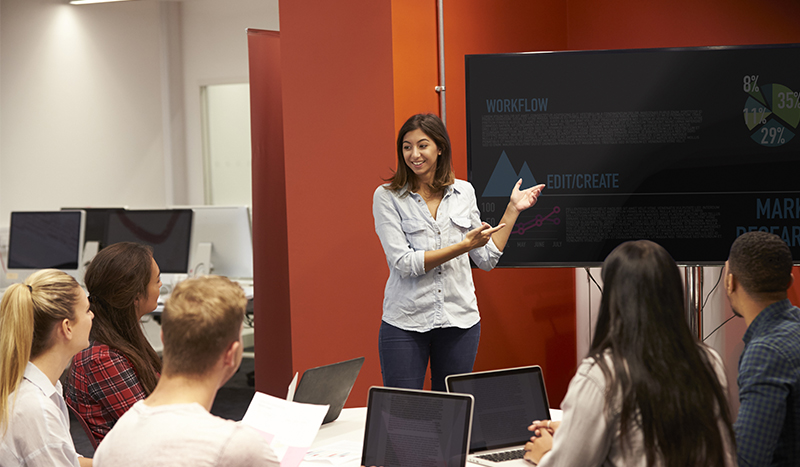 Introduction
This certification course is a 30 hour teaching module which allows students to obtain real ESL classroom teaching experience worldwide with our unique onsite teaching and independent assessment by the school of your choice or at our respective partner school worldwide.
This programme is suitable for private tutors / ESL teachers who are teaching worldwide and would like to have their prior or current teaching recognized. This would add more value to your teaching portfolio in your next job.
The programme involves the following for assessment and certification:
30 Hrs of teaching involving ESL/EFL content to the target students of your choice
At least 6 hours of the lessons have to be fully observed and deemed to have been of satisfactory standard or better.
Submit 6 lesson plans that you have actually taught from with a self-evaluation activity of each of these lessons.
School to endorse the evaluation form and email it back to us for final submission.
All assessment forms and documents would be provided for the schools once you have informed us that you have identified a school and we will provide you a letter to assist you in the placement for going through your teaching practice at the school of your choice.
The whole programme would depend on the arrangement agreed upon with the respective school. Upon submission of all the documents, we will then verify with the school and will then issue a Certificate in Teaching Practice.
Qualification
Upon successful completion of the course, you will receive a Certificate in Teaching Practice from The TESOL Training Centre.
Online course fee - CAD150.00