Certificate in Teaching IGCSE Prep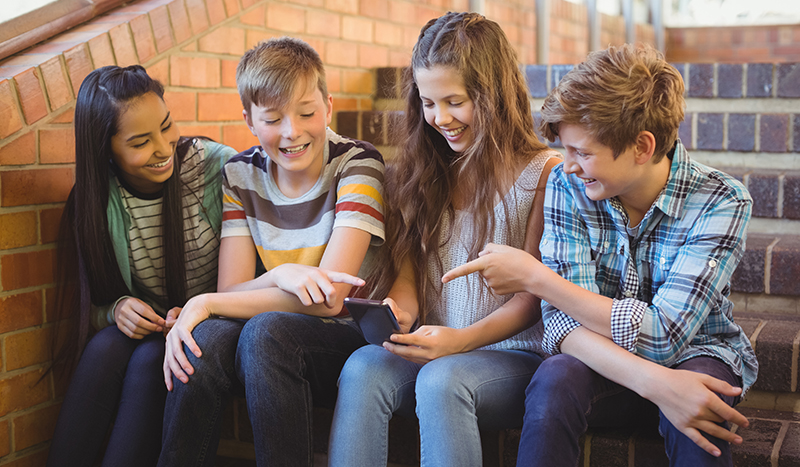 Introduction
An introductory workshop that helps you get to know and understand the requirements of IGCSE English. Any and all who are interested in learning more about IGCSE First Language English (0500) & Second Language English (0510 & 0511). Heard of IGCSE English but have no idea what it's all about? This is the short course you are looking for to upgrade your teaching career !
Course Contents
What is the difference between IGCSE and other English language exams?
What are the differences between IGCSE First Language English (0500) and IGCSE Second Language English (0510 and 0511)?
What does an IGCSE First Language Test Paper look like?
How does IGCSE English compare to other English evaluation methods?
What kind of questions make up the IGCSE Test Papers?
Is there a right and wrong way to answer the questions?
What strategies can I use to develop the skills my students will need?
What exercises can I do with my students?
IGCSE English Advanced
A teaching course to help, guide and provide resources for teachers of IGCSE First Language English (0500).Those who are already familiar with the basic format of IGCSE First Language English (0500) paper. New IGCSE First Language English (0500) teachers. Current teachers of IGCSE First Language English (0500) who are facing difficulties/challenges with specific areas.
Content:
What mindset should I have as I guide my students?
What are the Assessment Objectives for the various sections of the IGCSE exam paper?
What skills and habits can I help my students develop that will make it easier for them to answer accurately?
How can prevent my students from lifting answers in the Comprehension section?
How do I help my students answer the Language Task/Analysis Question?
How do I help my students improve their writing ability in Extended Response?
Which type of composition is best suited for my students? Narrative or Descriptive?
What is the proper way to organise a composition?
What addtional resources are available for me to use?
Assessment
The Certificate in Teaching IGCSE Prep is assessed via a combination of teaching practice and written assignments.
Entry Requirement
In order for you to gain entry into the Certificate Teaching IGCSE Prep, all applicants should meet the following entry requirement:
High School Year 12 English or equivalent
Be competent in Spoken and Written English
Preferably, students should have a TESOL equivalent qualification.
Relevant teaching experience would be considered.
If you do not fall within any of the above categories and think you are qualified for the course, please submit all your qualifications and a letter explaining why you should be considered. Your application will then be assessed on a case-by-case basis.
Qualification
Upon successful completion of the course, you will receive a Certificate in Teaching IGCSE Prep from The TESOL Training Centre.
Online course fee - CAD300.00