Certificate in Teaching Creative Writing - 60 Hours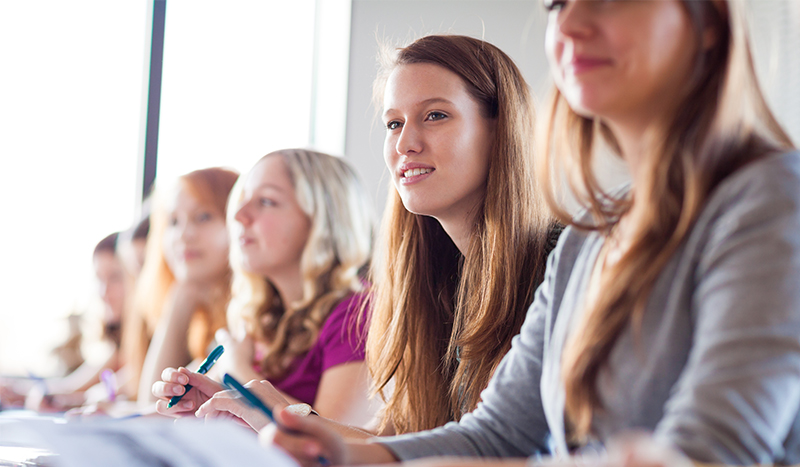 Introduction
This is a fun and interactive course designed for Teachers; Tutors & Parents who wish to learn how to teach creative writing to children or anyone who needs to improve on their writing skills. It provides you with the proper tools needed to help you embark on your career as an English teacher. For the experienced teacher, it gives you the chance to improve on your teaching skills and to obtain a recognised qualification for your own career advancement
Course Contents
Language Development and its importance to the writing process
The Purpose Creative Writing
Necessity of Creative Writing
Genres
Writing a Story
Introducing Young Children to Writing
Developing a Story
Developing Fluency in writing
Poetic Forms
Assessment of Writing
Teaching Practice
Assessment
The Certificate in Teaching Creative Writing is assessed via a combination of teaching practice and written assignments.
Entry Requirement
In order for you to gain entry into the Certificate in Teaching Creative Writing, all applicants should meet the following entry requirement:
High School Year 12 English or equivalent
Be competent in Spoken and Written English
Preferably, students should have a TESOL equivalent qualification.
Relevant teaching experience would be considered.
If you do not fall within any of the above categories and think you are qualified for the course, please submit all your qualifications and a letter explaining why you should be considered. Your application will then be assessed on a case-by-case basis.
Qualification
Upon successful completion of the course, you will receive a Certificate in Teaching Creative Writing from The TESOL Training Centre.
Course Articulation
This course allows student to transfer credits to MSC in Education (TEFL) offered by NSU, USA.
Online course fee - CAD300.00