Affiliations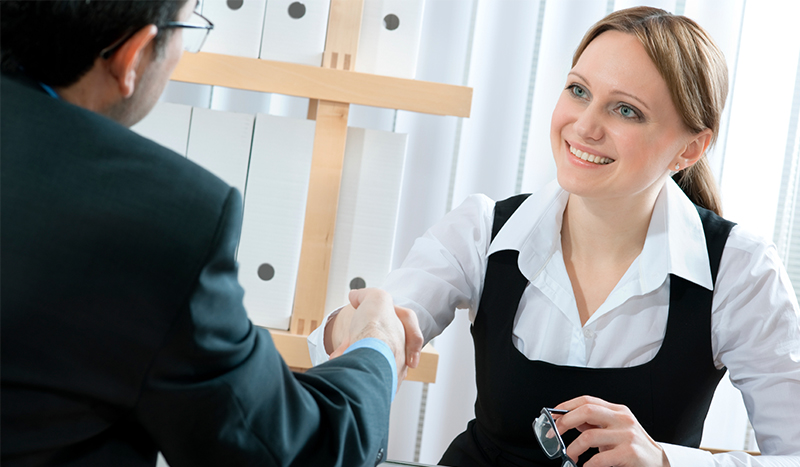 CS Academy for Teachers
CS Academy for Teachers (CSA) offers internationally recognised Certificate / Diploma / Advanced TESOL Diploma and Early Childhood Education Certificates in Canada and other centres throughout Asia. We have successfully trained TEFL/TESOL / ECE teachers all over the world for many years.
CSA courses via Distance Learning are designed for candidates who cannot attend on-site training for the duration of an on-site teacher training course. Studying either online or by correspondence is an excellent way to bring your studies directly into your home. You have the control and flexibility to design your study schedule around your existing commitments, and to study where and when you want to.
EFL International Education Group
English as First Language (EFL) is an internationally recognised English programme which is specially designed for people of all circles; from students, educators to working adults or professionals.
For students (pre-school, primary, secondary and college): Our curriculum is based on Australian and Singapore form of education whereby English is taught as the first language. We practice holistic approach by inculcating the 4 vital skills into the curriculum, which are, Speaking, Reading, Writing and Listening, hence, moulding them to be confident and proficient in the language.
For educators and career seekers who wish to upgrade their language skills: We furnish a wide range of (internationally recognised) training and developmental courses.
For working adults and professionals: We provide a platform for those who seek to improve their communication and writing skills; be it in business letters, conversation or public speaking.
SMC University
SMC is a truly global university with learners from more than 130 different countries. We educate high achievers with a sense of individualism, standing out from the crowds. You receive an unsurpassed service, strong professional networks, true career opportunities and remain flexible in place & time. Our online MBA and online Doctorate (DBA) hold a pole-position in academia. Our signatures Executive Training Courses open you exciting professions and a "money can't buy" experience.
The core of SMC's student body, which consists of high achievers from currently more than 130 different countries worldwide, has an advanced professional standing and typically resides at the very top of internationally renowned organizations and businesses. This circumstance creates an unsurpassed added value to SMC's students insofar, as they benefit from sharing extensive experience, knowledge, and best practices – a true competitive advantage. SMC's flexible online Master and Doctorate programs can be followed part-time from any place in alignment with the students' personal and professional commitments.
SMC recognizes the need of working professionals and individuals in demand of highest flexibility. Our distance learning system allows students to create personal calendars in alignment with professional and personal commitments. Enrollment is ongoing; the programs can be followed from any place, at any time, and any pace.
Personal attention is a hallmark of SMC's service culture. Our administration and faculty is amongst the most responsive, attentive, and service oriented in the education arena. This is an aspect, which significantly enhances the learning experience, quality, and success.
SMC is accredited by the Accreditation Council for Business Schools and Programs (ACBSP), the leading specialized accreditation association for business education supporting, celebrating, and rewarding teaching excellence. ACBSP is a programmatic accreditation body in the U.S., recognized by the Council of Higher Education Accreditation, CHEA.
English Language Workshop
English Language Workshop (ELW) was founded in 2001 with the aim of bringing in quality education in English to students and teachers in Malaysia. We employ teaching methods which are proven to motivate and encourage a child's love for the English language. It is our aims to not only teach children to speak and write English well but also to teach kids how to learn. Well-developed learning habits are the keys to successful life-long learning.